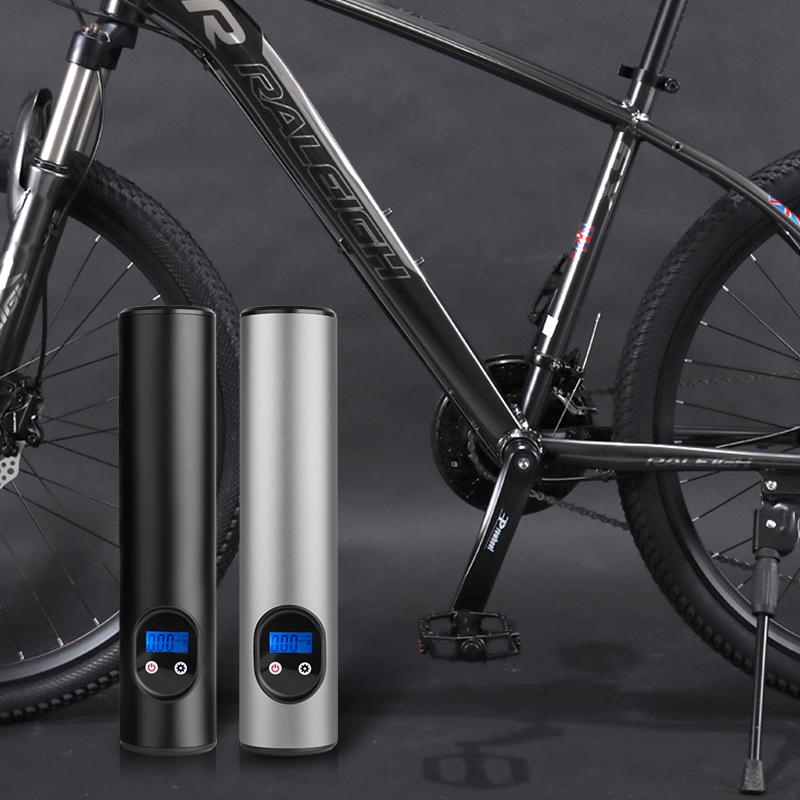 Electric Air Pump Portable Car Accessories Air Compressor Cordless Inflator
Easy to Set Tire Pressure Gauge
Multiple Uses Air Pump
Fast Inflation & Accurate Tire Pressure
Portable and safety pump
High quality battery
100% CUSTOMER SATISFACTION
Electric Air Pump Portable Car Accessories Air Compressor Cordless Inflator
Easy to Set Tire Pressure Gauge
Multiple Uses Air Pump
Fast Inflation & Accurate Tire Pressure
Portable and safety pump
High quality battery
100% CUSTOMER SATISFACTION
OEM/ODM Mini Electric Bicycle Air Pump Portable Wireless Package Car Accessories Bike Tyre Air Compressor Cordless Inflators
Specification :
Multipurpose designed for your life:
-Fit for automotive / SUV / RV tires
-Fit for bicycle / motorcycle tires
-Sports Equipment
-Fit for inflatable toys
Note: Not applicable to trucks, coaches, motorhomes, trucks.
Specification:
-Inflation efficiency: 15L / min
-Inflation pressure: 150PSI (maximum)
-Pressure unit: PSI, BAR, KPA,
-External air hose length: 13 cm ± 0.5 cm (5.1 ± 0.2 inches)
-Working temperature: 0 ° C- 60 ° C
-Weight: 850g
- Battery Capacity : 6000mah
-Maximum continuous working time: around 8 minutes
- with CE FCC ROHS certificate
- OEM Order MOQ : 100 Sets
How to use:
1. Connect the hose to the bottom tire valve core.
2. Press the buckle on the air hose to prevent air leakage.
3. Press the "Unit" button to wake up the LCD screen.
4. Press the buttons "+" and "-" to preset the tire pressure.
5. Press the power button to start inflation, and it will stop automatically when the preset pressure is reached.
The package includes:
1 * Air compressor
1 * USB charging cable
1 * Air hose
1 * Ball pin
1 * Toy Nozzle
1 * User manual